Blog
---
Welcome To Our New Site!
08.20.13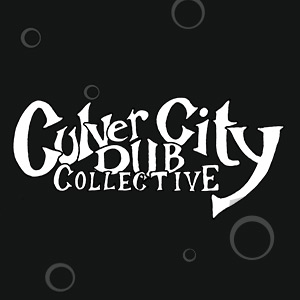 We're excited to announce that our brand new website is launched! Thanks to the folks over at Oniracom for designing and developing our awesome site.
Make sure to sign up for our mailing list at the top of our site for updates. You'll also receive a free track by signing up!
Thanks for stopping by.